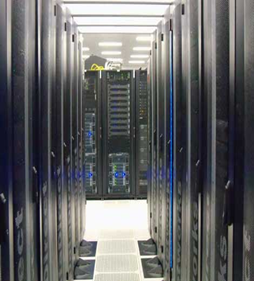 About DD Consulting & Management
DD Consulting and Management (DDCM) is a strategic IT solutions firm. DDCM was established with a primary focus on providing solutions for the storage, management, backup and long-term archiving of video images, physical surveillance data and other security sensitive data. We are, also, a certified minority-owned small business.
DDCM was established by former Dell/EMC employees who, after realizing the shifting of the landscape as it pertained to the capturing, storage and security of video images, saw the dramatic effect the proliferation of those images would have on private companies and government agencies when dealing with the management of that data; and understood the costs associated with such a vast and ever-growing data collective. DDCM in consultation with our Partners, Dell/EMC and      Arrow (ECS) understood that law enforcement faced the most daunting challenge in this arena. With that understanding, video data storage solutions for law enforcement agencies became our primary focus.
The DDCM staff has over 80 combined years of experience deploying solutions in the IT field. We leveraged our vast experience to develop solutions that keep us on the cutting edge of the latest technology available to continue our growth as a company and to remain a trusted advisor to our clients. Our solutions are highly efficient, helping you reduce OpEx and CapEx costs, and are tested and certified with industry leading video technologies.
DDCM will deliver the best of breed solution for storing and managing body-worn cameras, digital evidence and other secure and sensitive video images. DDCM will help you meet demand and minimize cost with storage that is simple to buy, build, maintain, and grow. You will see how choosing the DDCM solution will help you meet the rapid growth requirements of your Security Video Storage deployment, reducing complexity, minimize costs, and protect critical data.
DDCM will partner with you every step of the way as you acquire, deploy, and manage your infrastructure. Additionally, you will benefit from the full breadth of DDCM's expertise, experience, and services capabilities that together help you leverage the full value of your information.
"TIME IS EVERYTHING – HOW QUICKLY CAN YOU RECOVER?"
DD Consulting & Management
13016 Eastfield Road, Ste. 200-272
Huntersville NC 28078
Call Us! 1-704-909-2970